Laboratorní asistent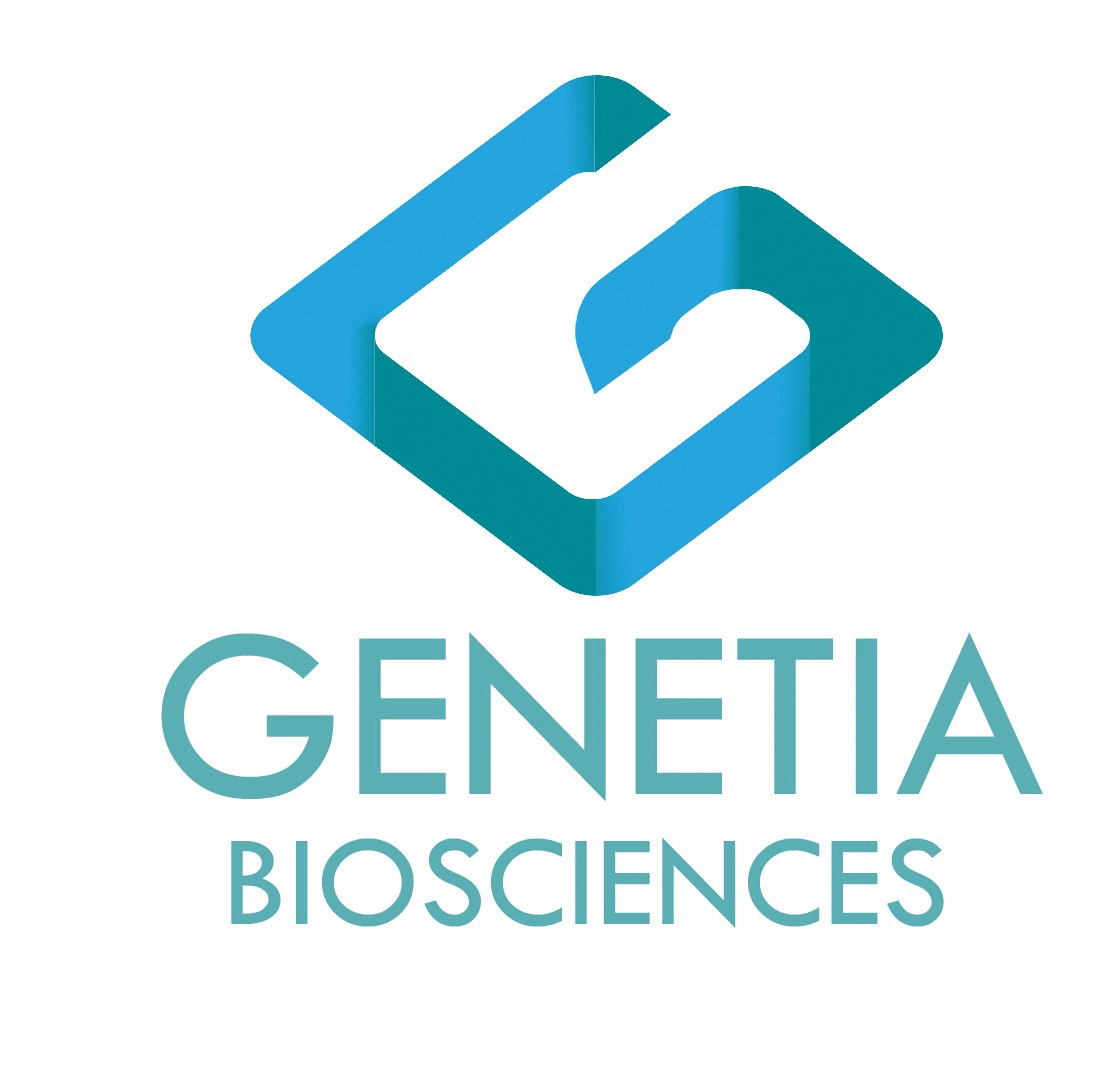 Plný úvazek
Telefon: +420 724 255 989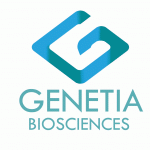 Web Roland Heijne
Genetia BioScience sro is a young research and production company operating in the field of plant explants. With a rapidly growing international customer base, we want to become a major player in the cultivation and pharmaceutical market.
We are looking for enthusiasts who will become part of a biotech / ag-tech startup.
Laboratory assistant
We are looking for laboratory assistants to expand our team.
What will your work look like?
In this position, you will work with your colleagues to prepare various types of plant explants. You will use various techniques to work with cell and tissue cultures. We also expect from you:
⚬ feedback from the research team,
⚬ treatment and cultivation of plant explants,
⚬ care of plants grown in climatic chambers, which serve as a starting material for research
⚬ preparation of solutions and nutrient media
⚬ maintaining order in the premises of the company, etc.
Who are we looking for?
We are looking for an enthusiastic colleague who is focused on finding solutions, cares about quality, works in an orderly, clear and structured manner. They have good communication skills, preferably knowledge of the Czech language and a good knowledge of English both verbally and in writing.
The person we are looking for corresponds not only to this profile, but also has the following knowledge and skills:
⚬ completed secondary education in biology or botany,
⚬ knowledge and / or experience of working with plant explants is an advantage,
⚬ independent and flexible approach,
⚬ acts is an ideal starting position for someone who is close to biological laboratory activities and plants.
What we offer?
We offer a variety of work (full time) in a growing, innovative environment with the possibility of personal contribution and personal development. You will join a team with professional knowledge who will train you so that you can constantly improve your skills. We offer an attractive package of working conditions.